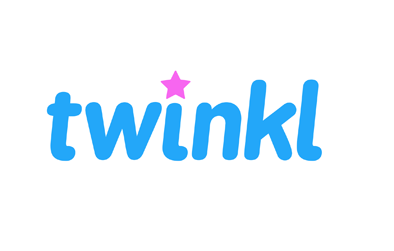 Comunidades de apoyo
*NEW* Resources
Mostrar novedades para...

Twinkl Handwriting
Twinkl Originals
Educación Infantil
5-7 años
7-11 años
Secundaria
NEE
ESL/TEFL Resources
EAL
CIP
Directores
Twinkl Move
Educar en casa
Padres
Enkl
Cuidadores
Twinkl Go
Educación adulta
Escocia (CfE)
Australia
Gales
Republic of Ireland
E.E.U.U.
Nueva Zelanda
Irlanda del Norte
Cánada
Rumania
Alemania
España
Francia
Polonia
Singapur
مواد تعليمية عربية
Sudáfrica
Italia
América Latina y el Caribe
Tailandia
China
Brasil
Medio Oriente
India
Ελλάς
Próximamente
Portugal
3D Designers
¡Suscribe a Classic para descargar todos estos recursos!
According to the IPC this unit gives the children a chance to learn about ICT and computing. They will find out how to create 3D models using a range of tools and manipulating them, what their home countries look like from space, how to conduct a successful internet search and discerning whether the results are reliable and how to use digital surveys to collect information from around the world.
¿Buscas algo único? ¡Comparte tu idea!